Digital Wet Signatures are the foundation for creating an improved, forward-thinking workflow. But you need software that's simple and easy to adapt to.
With Virtual Cabinet, The digital wet signatures function allows users to electronically sign documents and speed up approvals. It's a simple and flexible way to get the job done - all in three simple steps.
How do I send a Digital Wet Signature with Virtual Cabinet?
We've made it easier than ever before to digitally sign documents. Now you can customize your signature in any way you want, even making it look exactly like your handwriting.
Click, drag and drop to prepare your documents for signing. It's really that simple:
Select the signature tool and add your document to prepare for signing.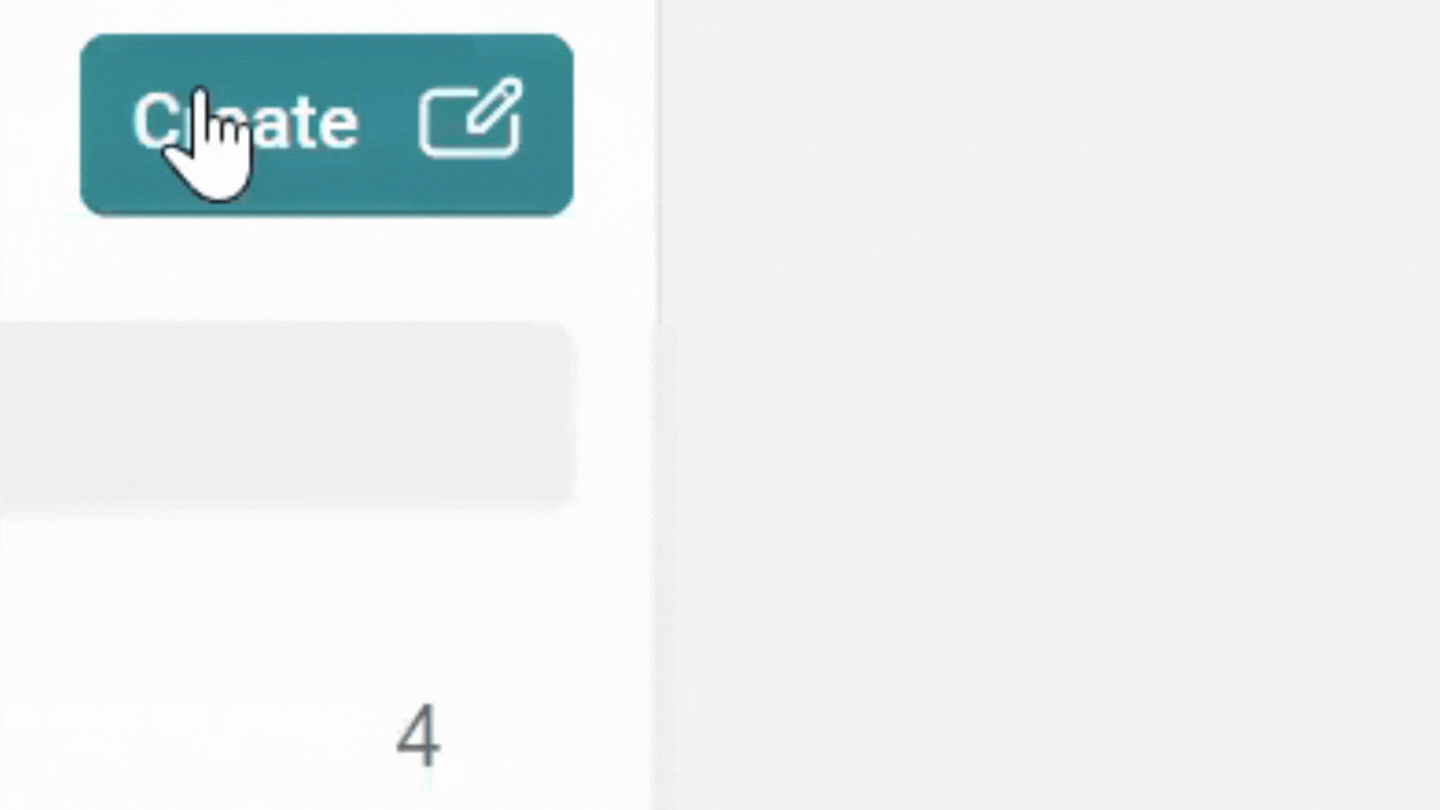 Select the
"Prepare"
button and choose your signing option. If advanced,
drag
and
drop
your signature box to your desired location.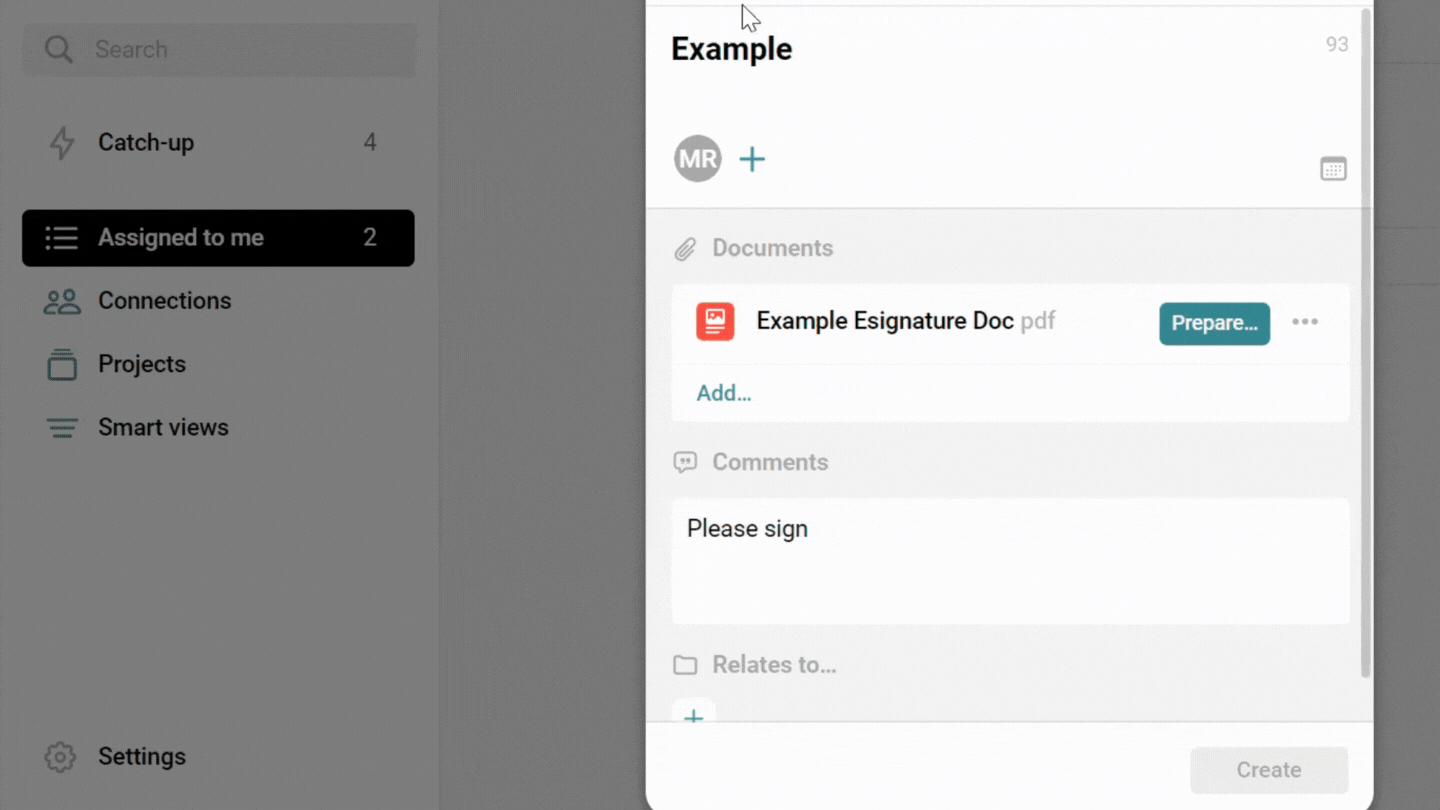 Your document is ready to send off!
How do I sign for a digital wet signature with Virtual Cabinet?
Signing using VC is easy, but we understand that sometimes clients need a little guidance, especially when using a system for the first time.
Send them this handy guide to ensure a smooth 3 step process:
Open the notification link containing the document
Select the button "Read & Sign".
Read through the document, if happy select sign & save.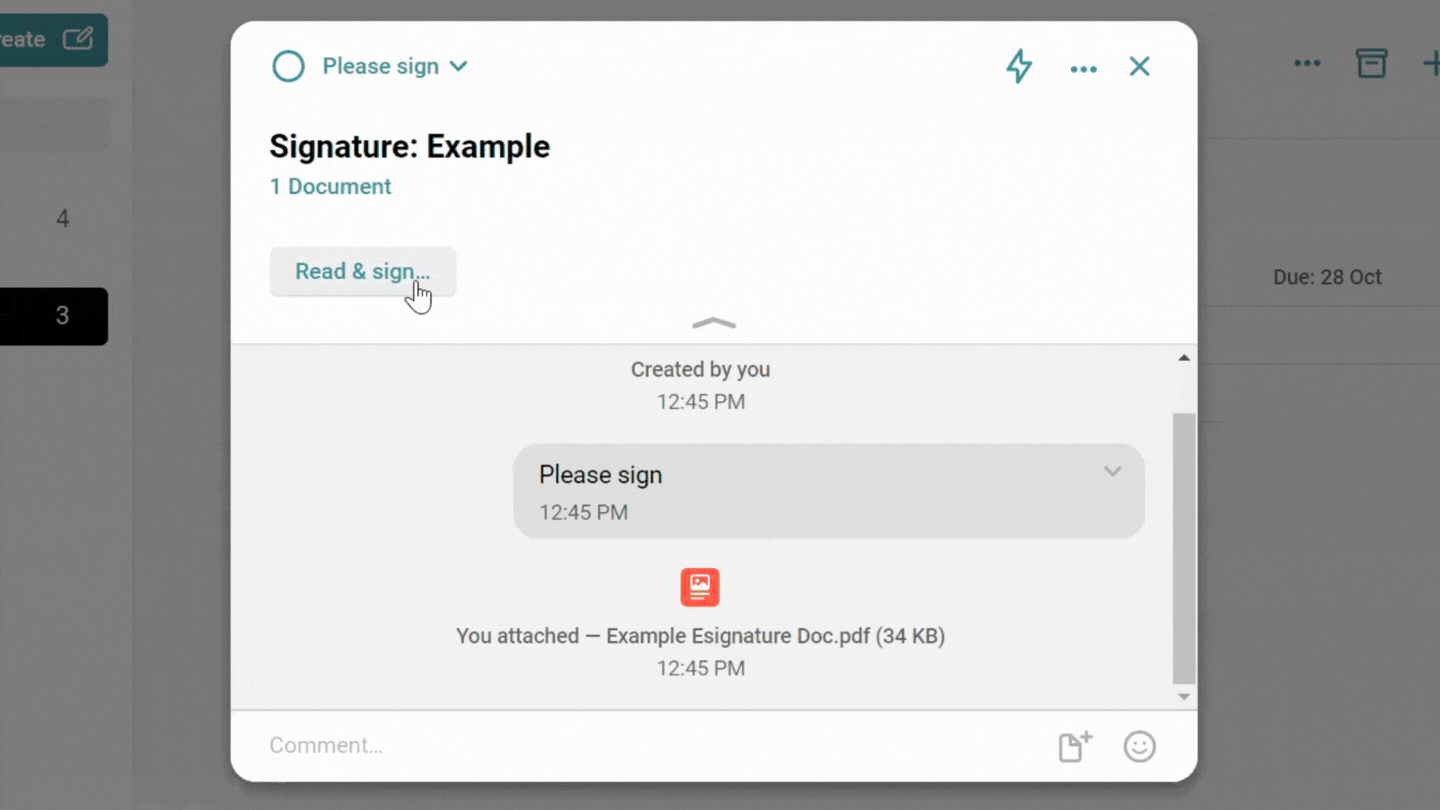 Give your team the necessary tools ensure a smooth signing process. Book a free demo and upgrade your workflow today.
FAQ
What are the Common Features of E-Signature Software?
Using Virtual Cabinet, we can create Digital Wet Signatures with a wide range of features. From, unlimited usage, one click signatures, verification certificates, custom branding, audit & versioning to name a few.
Which E-Signature software solution is best value?
Unlike some competitors, Virtual Cabinet offers unlimited signatures for one price per user per month. A full document management solution, you can rely on. For just £35 per user, you can take advantage of all the features and additional integrations.