11 Uses for Your Old Office Filing Cabinets to Give Them a New Lease of Life
We're far from interior design experts at Virtual Cabinet, but we know a thing or two about running a paperless office. With many businesses both great and small switching to digital initiatives and solutions like ours, we thought now might be the perfect time to discuss some of the ways you might want to find alternative employment for your now-redundant filing cabinets to give them a new purpose and lease of life.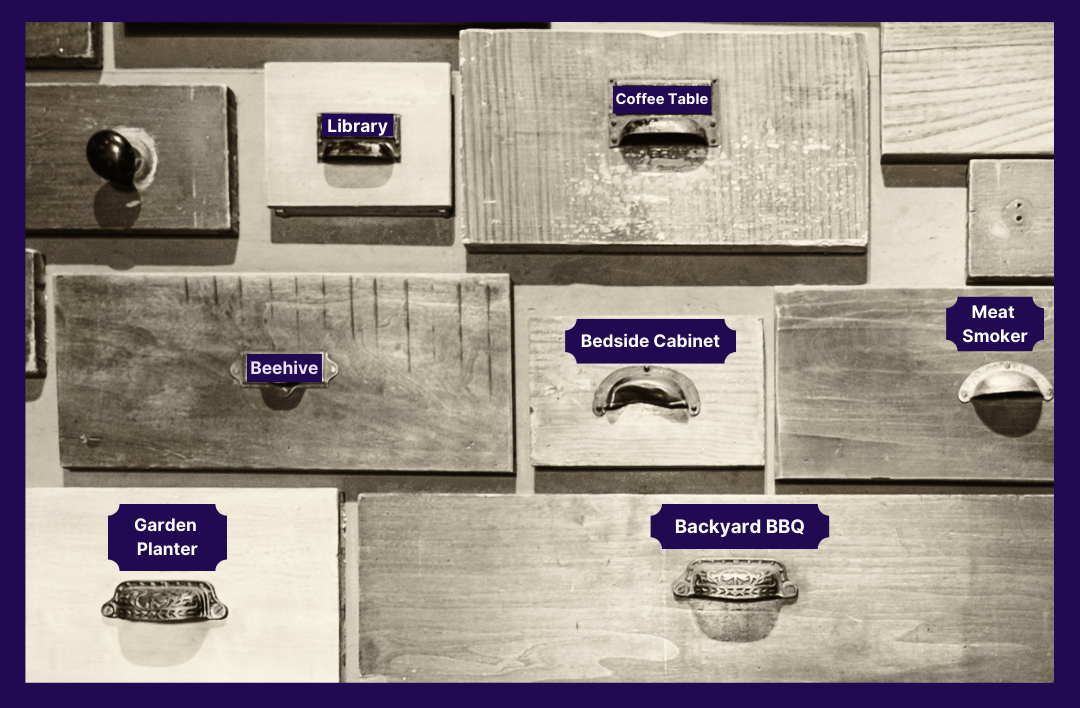 Here are just a few ideas of how old filing cabinets can be upcycled, recycled, and otherwise repurposed...
1- A Garden Planter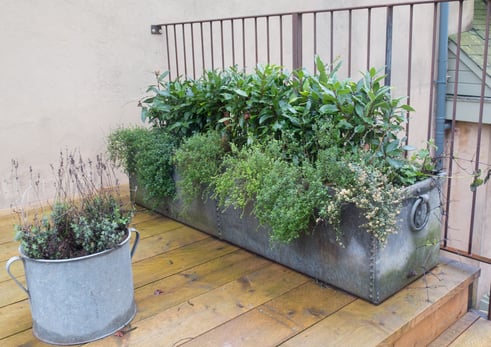 Returning man-made goods or landscapes back to nature is sometimes referred to as rewilding on a large scale, but we see no reason why you can't make your old filing cabinet support nature in a small way like this. After all, they were once used to store mass amounts of dead trees (paper files) so what could be more fitting than now becoming more than a storage medium, but a home for live plants?
Top tip: These look super simple, and they are, but just make sure you drill or knock some holes in the bottom, or low down on the sides because, without adequate drainage, these are going to fill up with rainwater more than most plants will like in wet seasons. Also, make sure you position your planter before you fill it up with earth. it'll be pretty heavy once it's full.
There are several ways you can use a cabinet to grow plants, such as:
Use the drawers: If you can manage to remove the drawers, they can make great stand-alone square plant pots that can be painted, stencilled, and otherwise customised to suit your garden.
Raised planter: If you remove the drawers and tip the filing cabinet on its back (like this) then you can fill it with compost and then plant what you like. You can fill it with decorative flowers or due to the depth of the planter, these might make excellent vegetable beds for root veggies like carrots or potatoes.
2 - Start a Roadside Enterprise
Jeremy Clarkson showed his famous innovation when he repurposed an old filing cabinet to sell his farm's potatoes during his Amazon series Clarkson's Farm. If you're considering starting a roadside commerce venture, then why not follow his lead?